Pick CPU is a blog dedicated to helping newbies and PC enthusiasts pick the right hardware for their build. The PC market is packed with hundreds of products, and it's quite hard to find out which gives you the best performance with your current specs.
We have made things simple for you by testing the hardware and then simply suggesting the best one to go with. It's been several years since we are building computers from scratch, and now we want to share with you what we've learned throughout this time.
How You Can Benefit From Our Blog?
On daily basis, we are dealing with new PC hardware and searching the industry for any PC hardware news or product. We have a big community of PC enthusiasts like us who share their ideas and knowledge.
So, we have up-to-date and high-quality content to share with you about PC hardware. We have a team based in Italy that carries out in-depth research about the topic and then drafts the content. We make sure our commercial and informational guides stand out from others. On top of all, our guides are simple and easy to understand for newbies who have never built or troubleshot PCs.
We do our best to recommend you the product that fits your need and budget.
Founder of the Blog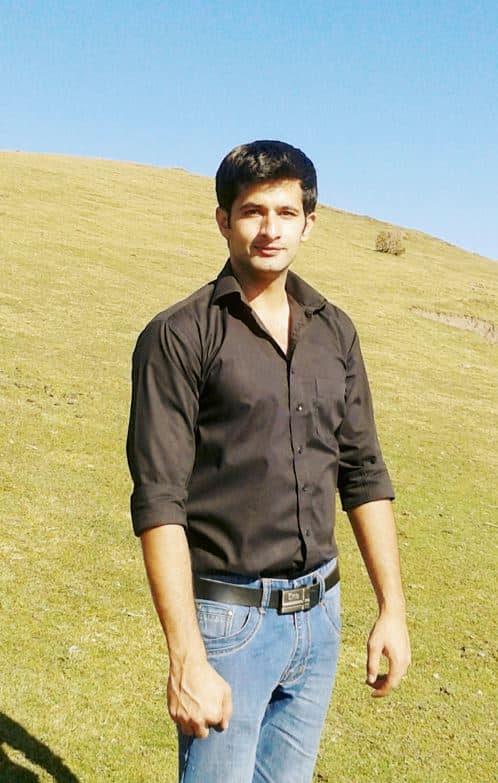 Hi there, It's me Masab, the Founder and Author of the Pick CPU. I have been in love with computers since my school time.
I'm as old as the Pentium 1 with Windows 95 sitting somewhere in your store room. I have a lot of experience in building computers and troubleshooting errors.
I hope my prior experience and knowledge would answer your every question.