There are more Core i5 models available on the market than there were in the past. You really don't need to put a hole in your wallet to buy a high-end CPU for streaming. That being said, we often get a lot of questions regarding Core i5 models. Is it possible to stream with a Core i5 CPU? Here's the answer.
Yes, a Core i5 CPU can let you stream content as far as it has enough cores and threads on it. Generally, mid-range CPUs like Core i5-8600K or Core i5 12400F are excellent for streaming content online. Both of these CPUs are ideal for streaming on StreamLabs, OBS, Twitch, and other platforms. No matter whichever Core i5 model you choose for streaming, make sure it has at least six cores on it.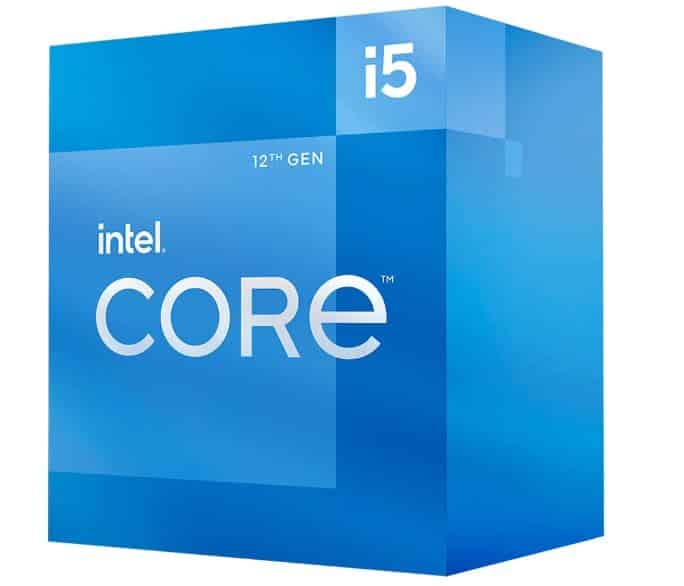 Beware that when it comes to gameplay streams, there's always more stress on the hardware side. You'll need a reliable CPU and GPU to conquer the online gaming streams.
CPU Intensive Encoding
When you run the streaming software, it's the CPU that has to deal with all the first few tasks. It consumes a lot of CPU resources to output quality streams. Normal streaming software can consume 25% to 50% of your CPU power. So make sure you have a CPU with more cores and threads count.
Let's say you want to game and stream at the same time, so you'll need a CPU with at least six to eight cores to prevent any lags or stutters. Gaming streams use a lot of CPU resources, no matter which software you use.
The Core i5 12400F is one of the most reliable CPUs when it comes to game and streaming at 1080p quality. But if you to stream at 4K with higher frame rates, then you'll have to jump from Core i5 to Core i7 or even Core i9.
Minimum CPU Specs Needed for Streaming
As we've said earlier, streaming doesn't require a high-end CPU as long as you are limited to lighter tasks. If your intentions are not to stream and game at the same time, then a Core i5-4560 CPU is enough to satisfy your streaming hunger.
When it comes to streaming, users often deal with other tasks at the same time, which is known as multitasking. For example, if you are streaming live on YouTube, then you may end up replying to the audience, playing games, or showing any other task to your audience.
So, you'll have to look for a CPU that is good at multitasking. Even a Core i5 CPU can let you handle different workloads at the same time, but all of that will depend upon the cores and threads.
Recommended Specs
The true streaming performance starts with Core i5 8th generation CPUs. Any Core i5 or Core i7 8th generation with hyperthreading would deliver ideal streaming performance.
For example, you can stream and game at the same time with 8th gen chips. Again, if you need hardcore streaming performance, then you'll have to go with the latest generation Intel CPUs.
For 4K streams, a Core i5 is a no-go deal. To tackle heavy streaming workloads, you'll need at least an 8-core Core i7 CPU. If you want to stream at higher resolutions 1440p or 4K, then go with Alder Lake Core i7 or Core i9 CPUs.
Which Core i5 CPUs are Good At Streaming?
Here are some of the recommendations to go with:
Intel Core i5-8600K
Intel Core i5-9500
Intel Core i5-10400F
Intel Core i5-11600K
Intel Core i5-12400F
Intel Core i5-12600K
Which Generation of Core i5 is Good for Streaming?
Every year, Intel releases CPUs with improved performance over the previous generations. The latest generation Core i5 chips come up with new architecture, higher clock speed, and cores count. At the moment, both the Intel Tiger Lake and Alder Lake offer Core i5 processors that yield excellent performance in streaming.
Verdict
Finally, you can stream your content as long as you have a Core i5 CPU with 4 to 6 cores. Older-generation CPUs can tackle light streaming workloads, but the latest-gen Core i5 delivers solid performance when it comes to complex streaming workloads.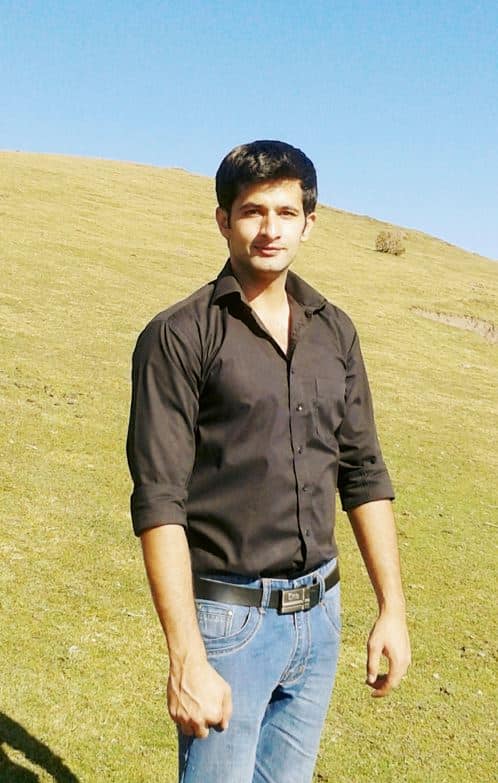 Hi, my name is Masab, a die-hard PC enthusiast and founder of this blog. I love to share my prior experience with computers on this blog. Ask me anything about building a PC or troubleshooting PC errors, I'm here to help.